Anne Linde was founded in 2004 and has from the beginning worked towards creating a new Danish design tradition.
Anne designs to create creative solutions that pushes the boundaries of conventional furniture pieces. The metal acts as the core of her design – a material that allows the lines to flow without sacrificing functionality.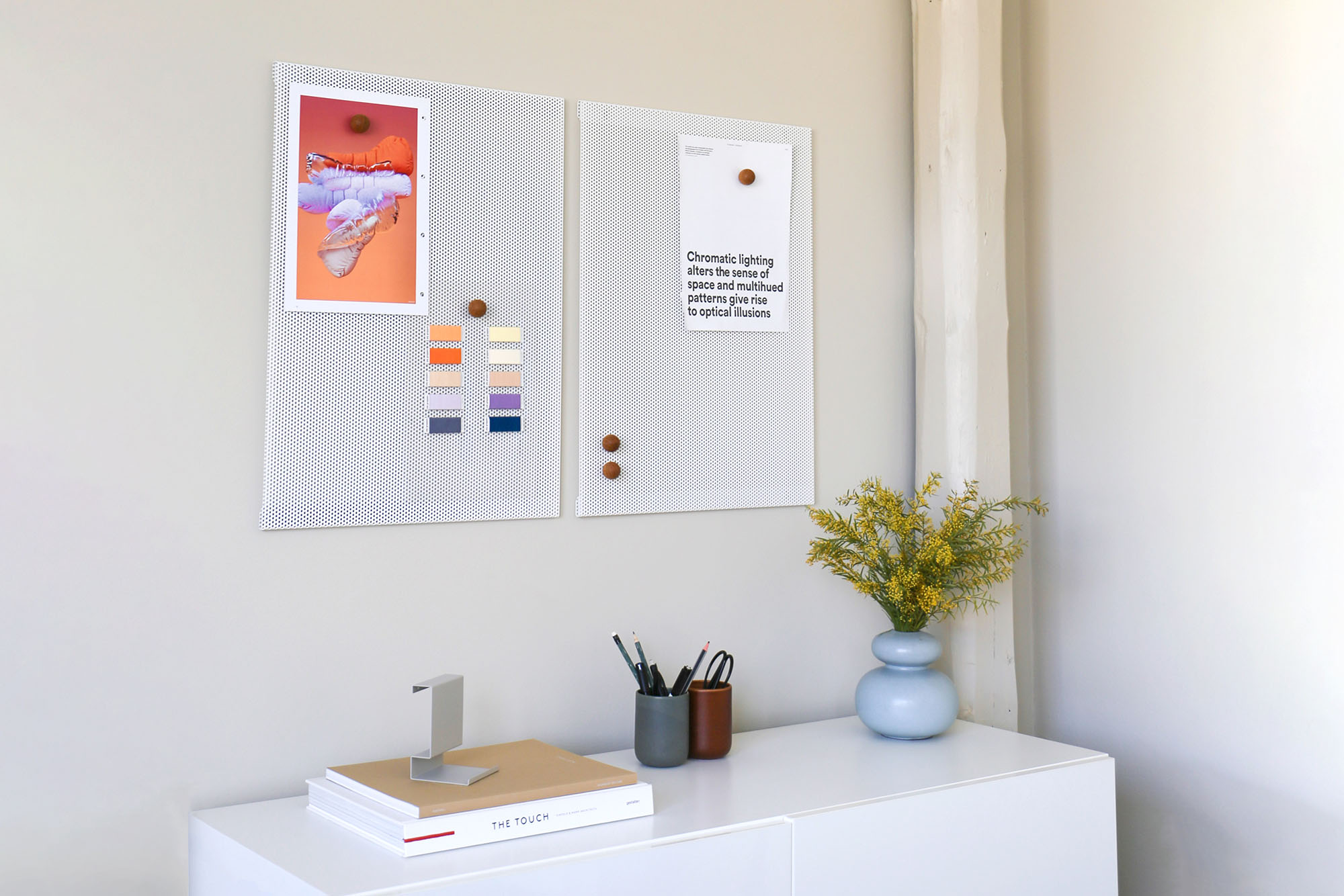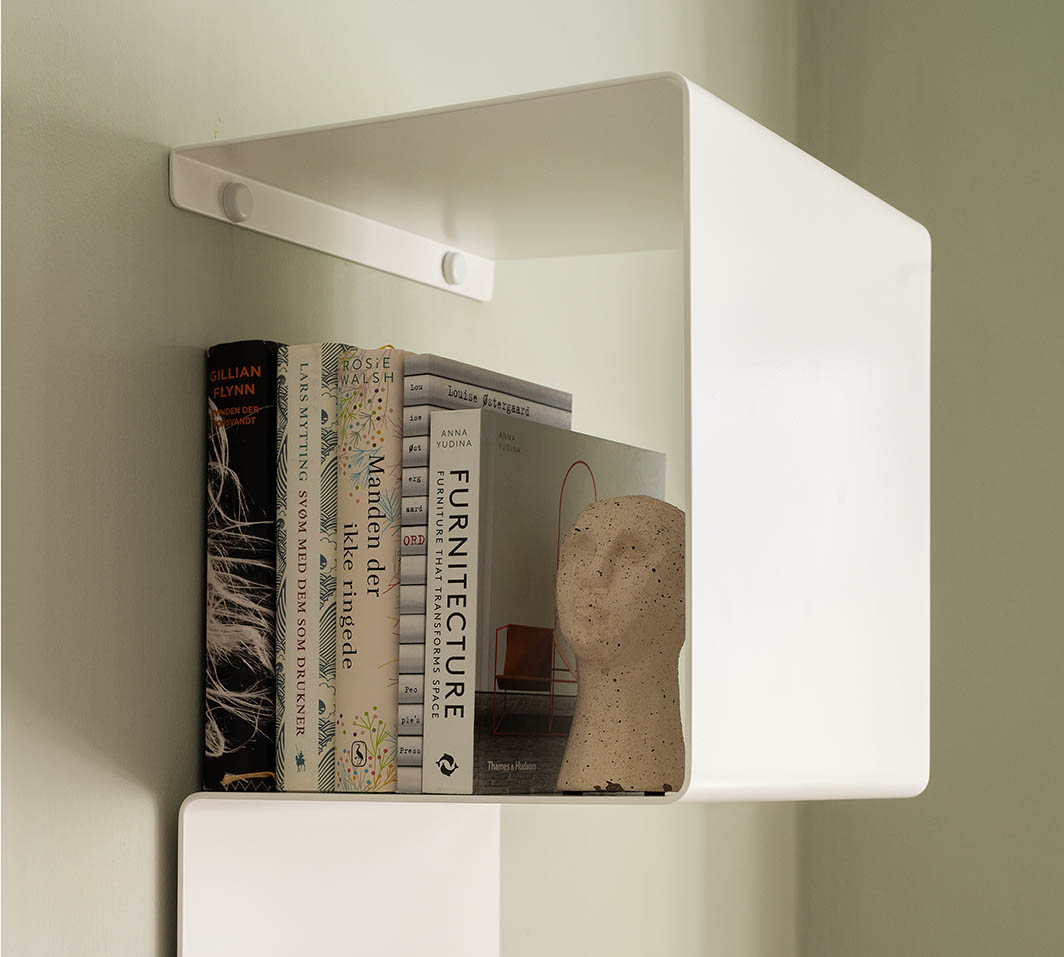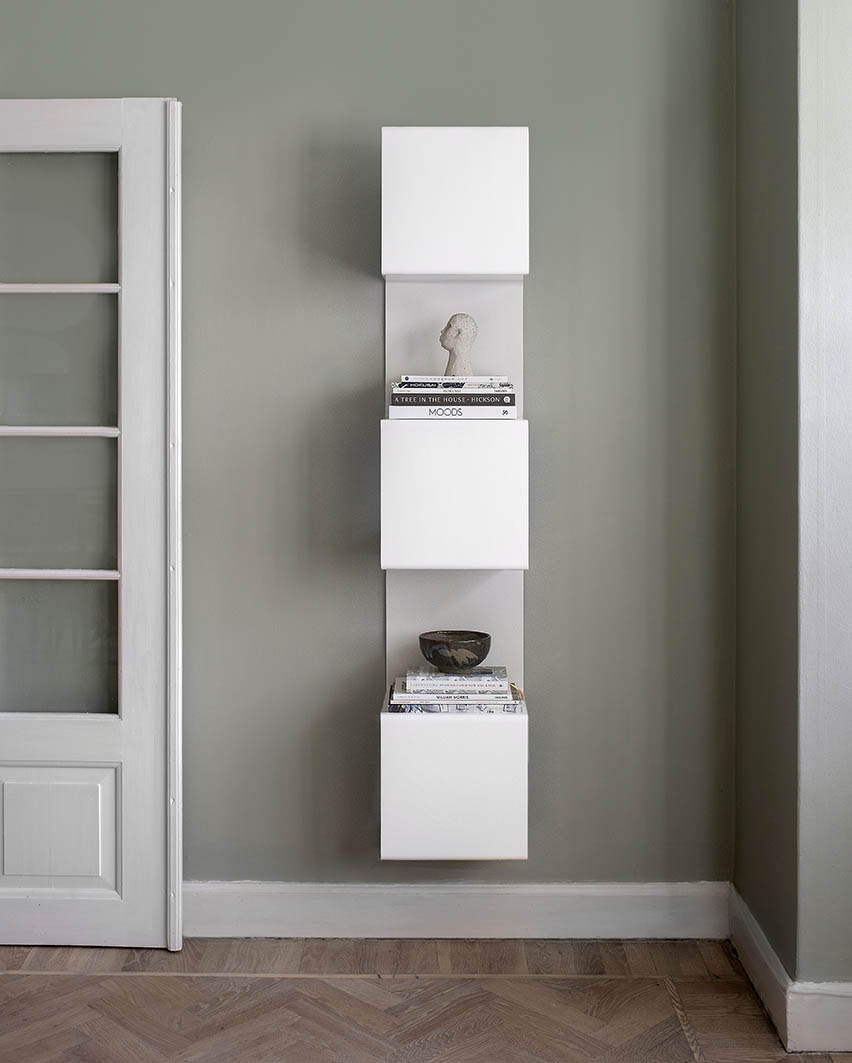 Metal gives you freedom. I love its elegant expression and that it can be formed, bent and cast in infinite ways. It is a timeless, living and strong material. The organic and sculptural aspects of my design add some softness to the metal that allows it to fit into a multitude of spaces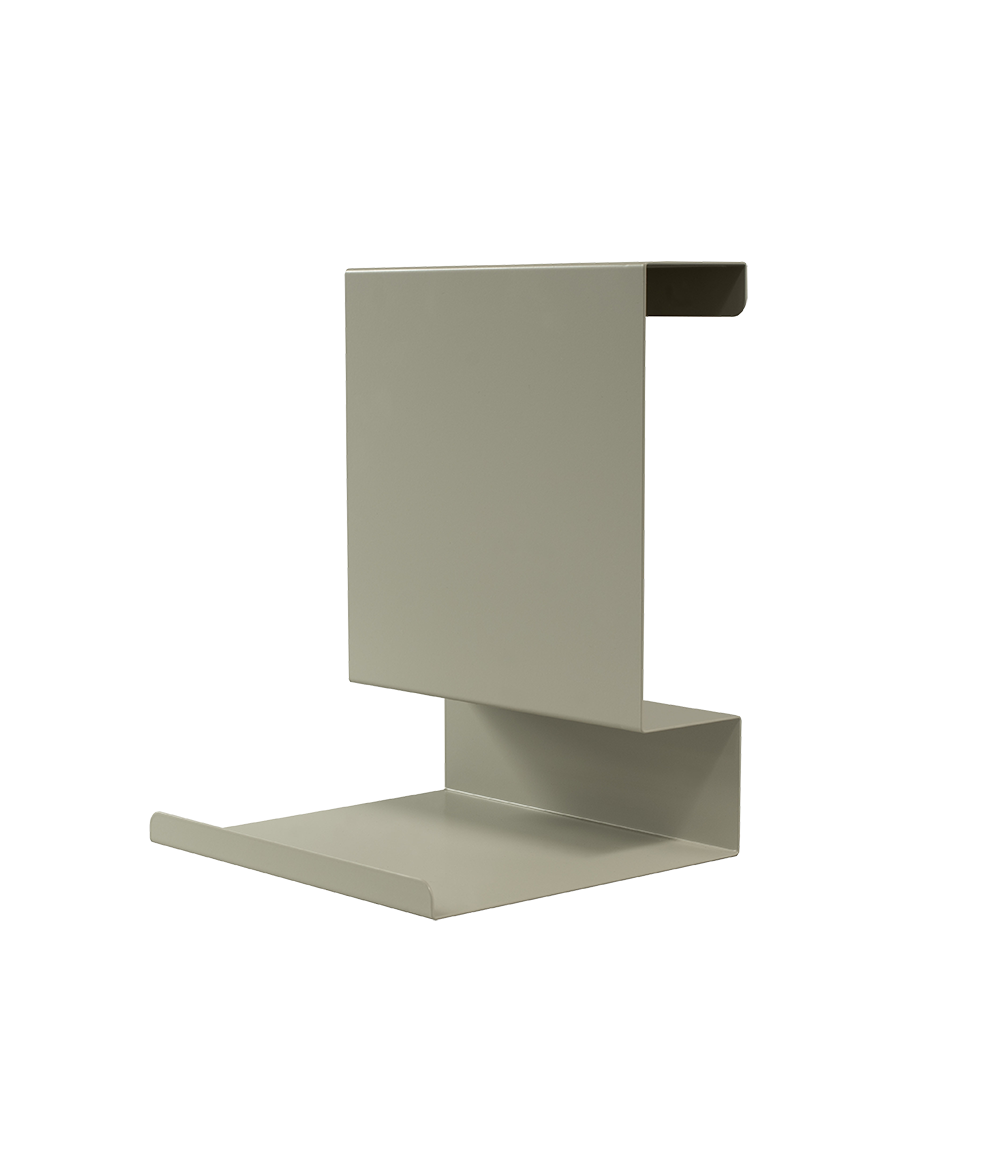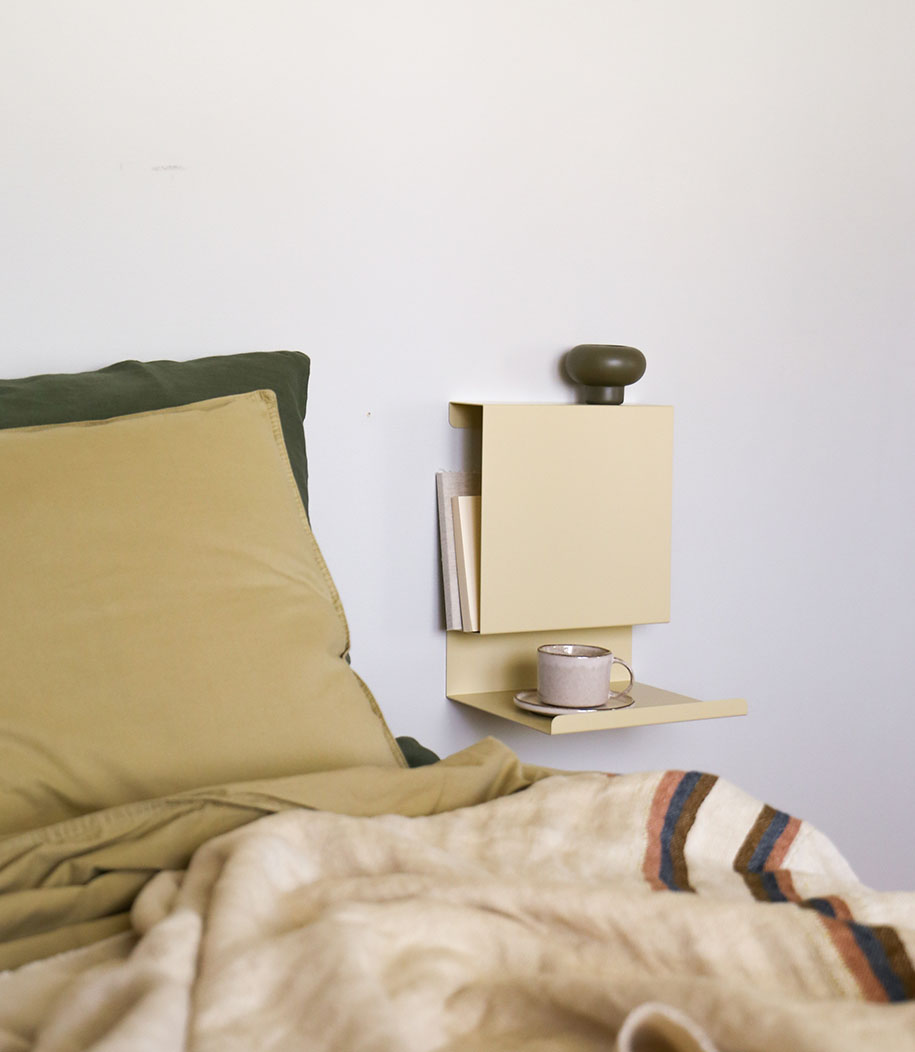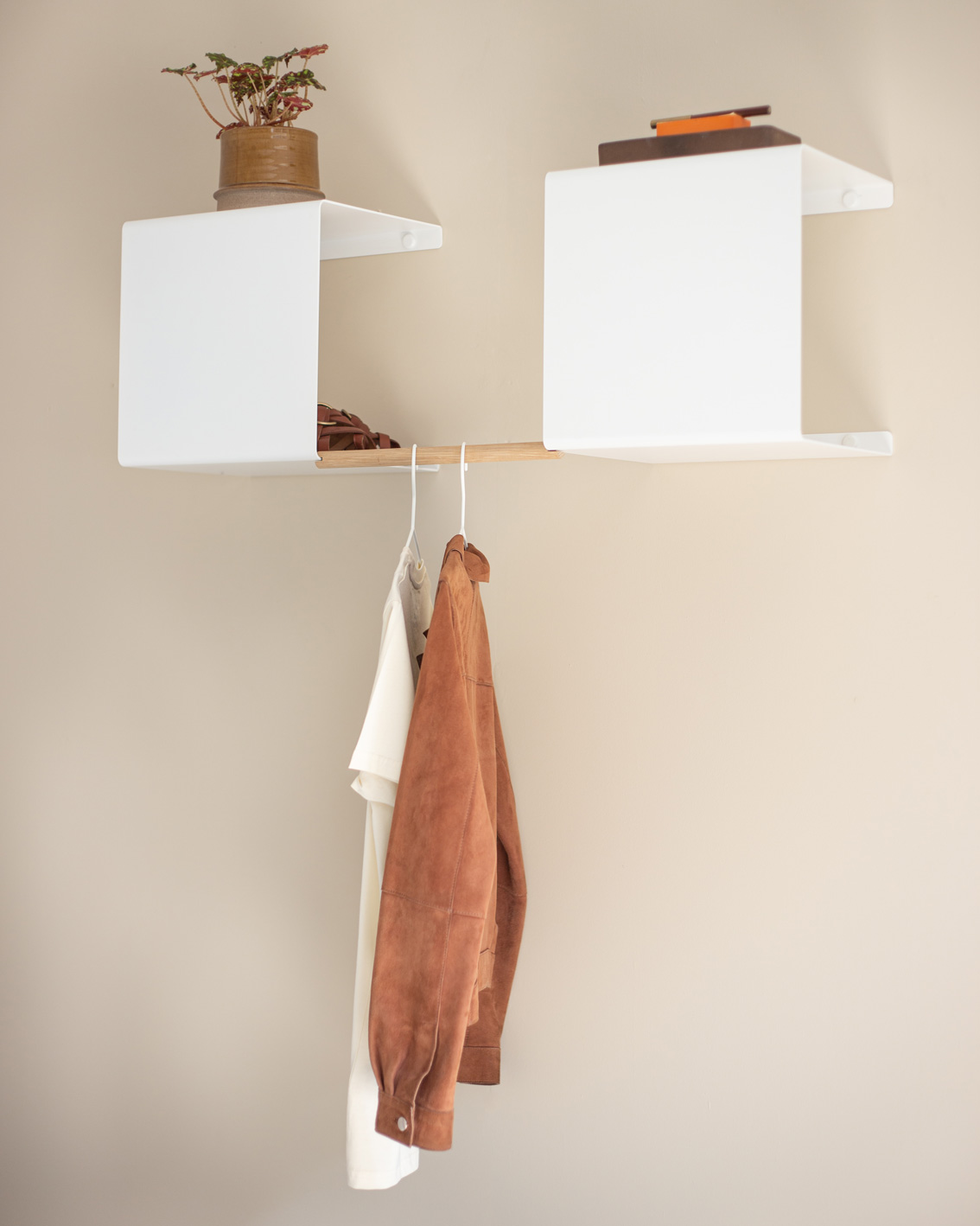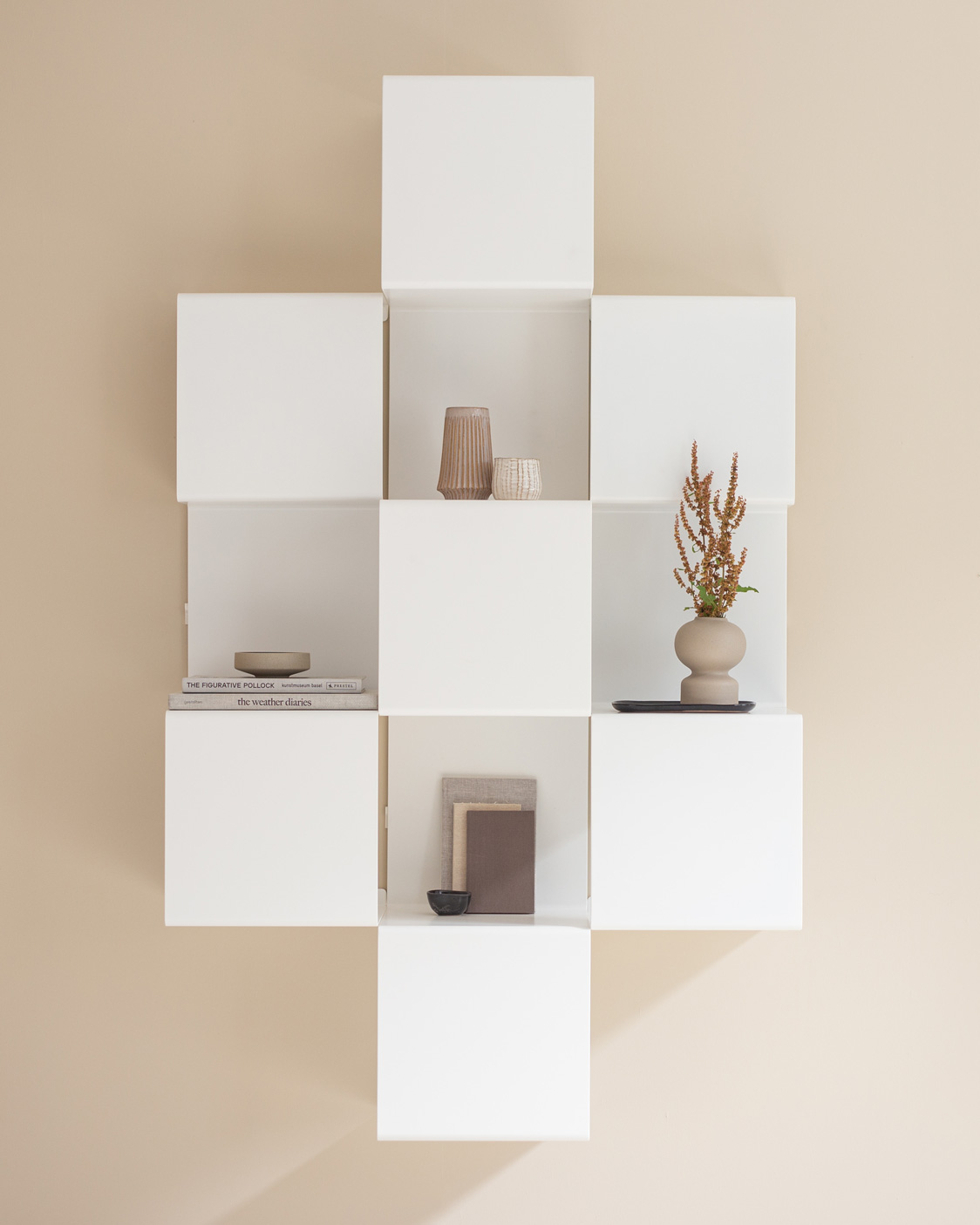 Whether you are designing a grand hotel lobby, the unique smaller hotel rooms, visionary office spaces, meeting rooms, private kitchens, a luscious lounge and showroom or a restaurant, the collection of furniture from Anne Linde can be combined to meet your aesthetic and functional needs.